Tarbat Free Church

This page is currently under construction -- last modified Sept. 19th, 1998

The congregation's witness dates back to the time of St. Finbar -- who later founded the theological college in Ireland where St. Columba studied.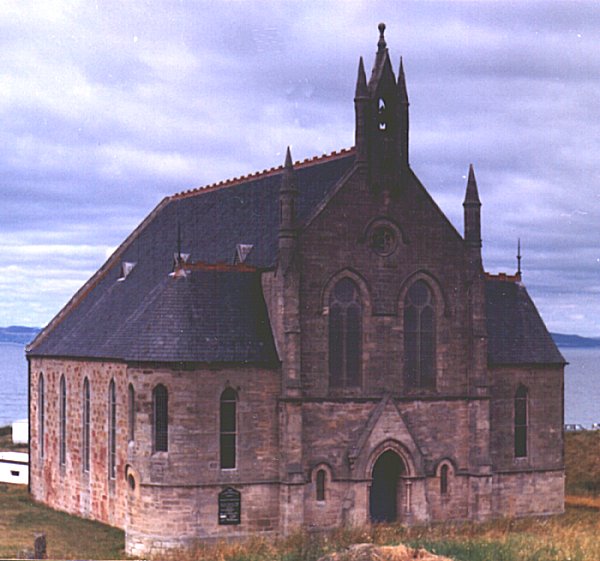 Our present place of worship dates from 1893 and is a fine neo-Gothic building in the village of Portmahomack. The building was designed by Andrew Maitland and Sons, Architects. It was largely restored in 1993-4.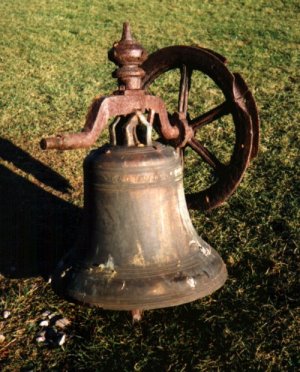 The Church bell dates from an earlier church building on the same site. Its wheel, sadly corroded by the salt air, required replacement. A new wheel was built and installed by one of the congregation



This building, on the same site as the present one, served the congregation from 1844 to 1893. It is shown here on the day demolition commenced. The builder of the new church, Lamb to name, is visible on the roof.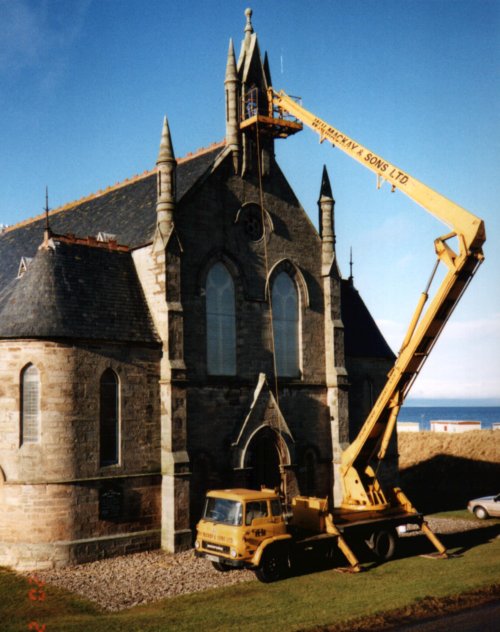 This picture shows the bell, following repair in 1994, being lifted back into position at a height of about 50' above ground




This picture shows the interior of the church, the woodwork being fine North American pine
(This photo courtesy of David and Jane Fulkerson, Plentywood, Montana, USA)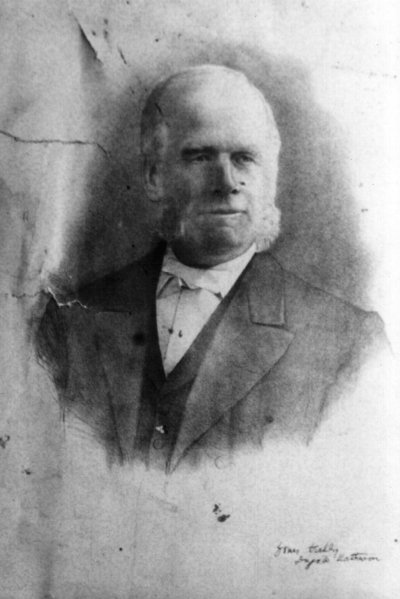 Rev. Dugald Matheson, minister during the period in which the present building was erected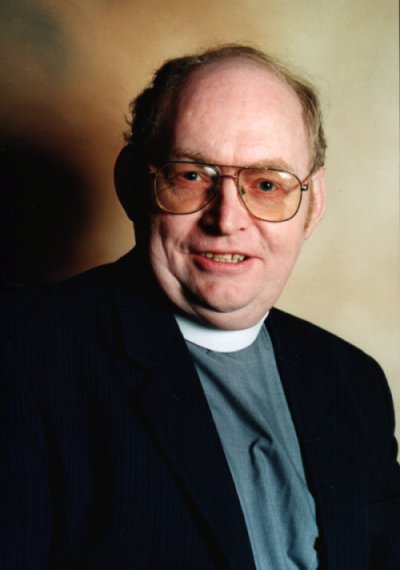 Rev. John MacLeod, the minister since 1978

Sunday School Picnic, 1996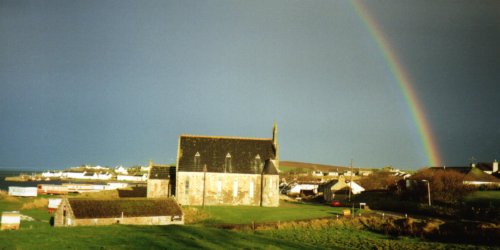 A rainbow forms over Tarbat Free Church





Bear with us -- more pictures will be added!